The Salad House (Market St)
40 Market St, Morristown, NJ 07960
Order now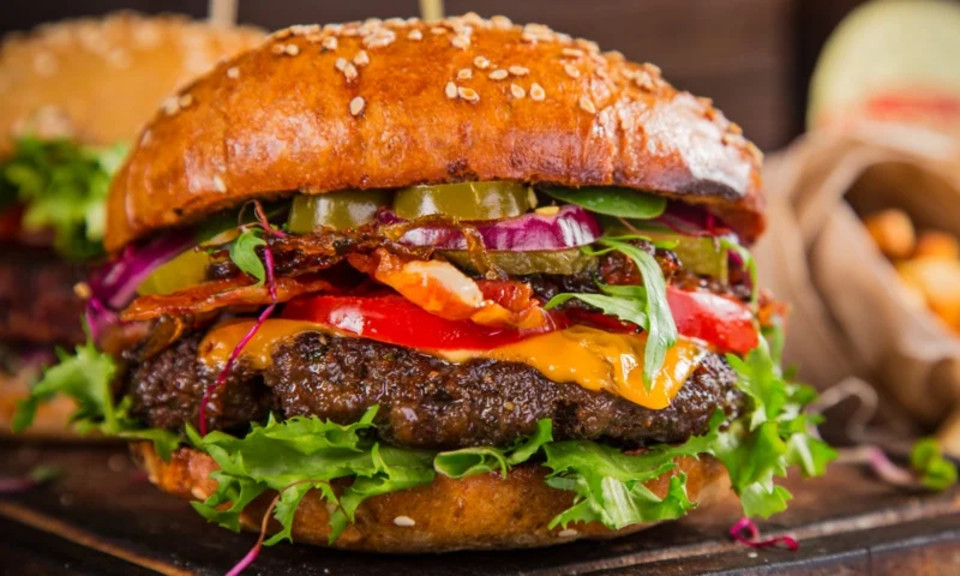 N
Delightfully tasty food and salads. Always a quick delivery with a pleasant delivery person.
Samantha
Great service!! Faster then was expected & was so yummy! The milkshakes are not a mistake!
Kelley
I love the salad house!!! Salads are always good and delivery is always on time or early!
Robert
Scheduled delivery was 5:30pm, they delivered it 2 hours early which was not appropriate
Pelar
I order here all of the time. It's a great restaurant with awesome service
Katie
Salad House is my go-to lunch place in Morristown. They are consistently on time or early with delivery, and their salads are AMAZING. They seem to have recently really stepped up their game -their salads have always been good, but have gotten notably better over the last 6 months or so, and I've also noticed that their branding and packaging were improved as well. There aren't many similar options in the area and none of the similar options hold a candle to Salad House from a quality & reliability standpoint. Highly recommend!
Jeremy
Excellent food! Definitely going to order from here again.
Veronica
Excellent salad!i customized it and it was perfect.
justina
Always the fastest delivery and great salad!
Zachary
Great food and they delivered super fast !!!
About us
Dinner, Lunch Specials, Salads, Sandwiches
Today

Delivery: 10:30 AM - 8:20 PM

Takeout: 10:30 AM - 8:20 PM

Delivery

Monday:

10:30 AM - 8:20 PM

Tuesday:

10:30 AM - 8:20 PM

Wednesday:

10:30 AM - 8:20 PM

Thursday:

10:30 AM - 8:20 PM

Friday:

10:30 AM - 8:20 PM

Saturday:

10:30 AM - 8:20 PM

Sunday:

11:00 AM - 3:30 PM

Takeout

Monday:

10:30 AM - 8:20 PM

Tuesday:

10:30 AM - 8:20 PM

Wednesday:

10:30 AM - 8:20 PM

Thursday:

10:30 AM - 8:20 PM

Friday:

10:30 AM - 8:20 PM

Saturday:

10:30 AM - 8:20 PM

Sunday:

11:00 AM - 3:30 PM